Our Area
Not sure if you're covered by the Wessex Appraisal Service NHS area? Find out more…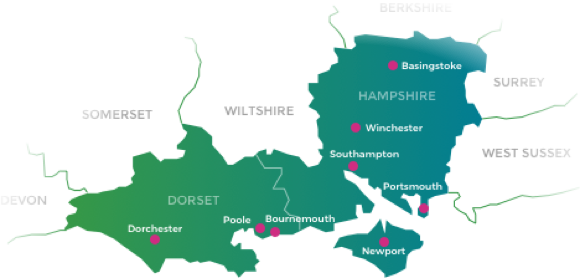 GMC new Guidelines on Supporting Information for Appraisal & Revalidation
The GMC have produced new guidance on supporting information for appraisal and revalidation (April 2018).
Click here to see the full document as well as a clear and comprehensive review of the guidelines by Dr Susi Caesar.
My appraiser was very supportive, understanding. He is very easy to talk to and has a lot of experience he shares with passion. I think so far he is one of the best appraisers I had. I would be very much happy to have him again!
The appraisal system has always been constructive, formative and has inspired me to improve my practise. Thank you to you and your team for making it such a smooth process.
Excellent, supportive and thought-provoking.