Our Area
Not sure if you're covered by the Wessex Appraisal Service NHS area? Find out more…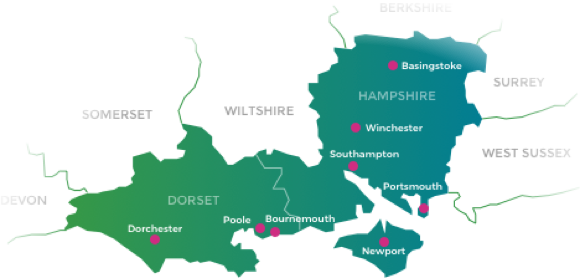 GMC new Guidelines on Supporting Information for Appraisal & Revalidation
The GMC have produced new guidance on supporting information for appraisal and revalidation (April 2018).
Click here to see the full document as well as a clear and comprehensive review of the guidelines by Dr Susi Caesar.
Excellent supportive approach to the process. Was keen to make it relevant and useful for my work.
The last 12 months of my career have exploded as a result of my appraiser's comments and encouragement last year. His preparation for my appraisal and advice is incredibly enabling and makes the whole process a complete joy.
Encouraging, supportive and wise.