Our Area
Not sure if you're covered by the Wessex Appraisal Service? Find out more…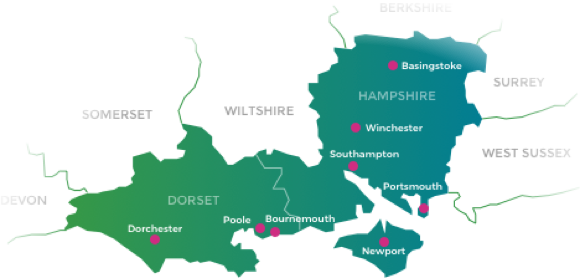 Latest News
Appraisals and Covid-19
Click here to visit all our latest information and FAQs about appraisal and revalidation during the Covid-19 pandemic.
I found my appraiser to be supportive and very useful ideas for my future practice which made this a positive experience.
It was very good to be appraised by an experienced GP who takes a pragmatic approach to the appraisal process.
Very useful conversations. Empathetic and professional approach.
My appraiser has been hugely supportive over the three years he has carried out my appraisal. He has helped me through a difficult time in my career and, most importantly, has challenged me when needed.