Our Area
Not sure if you're covered by the Wessex Appraisal Service? Find out more…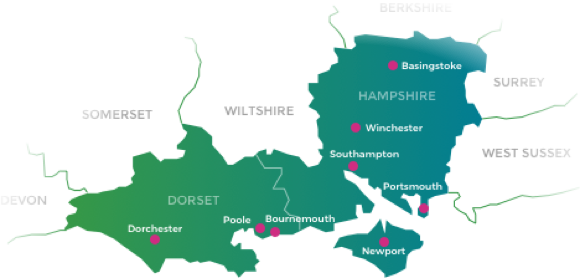 Latest News
GMC new Guidelines on Supporting Information for Appraisal & Revalidation
The GMC have produced new guidance on supporting information for appraisal and revalidation (April 2018).
Click here to see the full document as well as a clear and comprehensive review of the guidelines by Dr Susi Caesar.
Time well spent and very supportive as well as encouraging positive work life balance.
Excellent appraisal - friendly supportive and reassuring.
Lovely supportive and bright appraiser. It has been a pleasure to be dealing with her.